#1 Online Transcription Service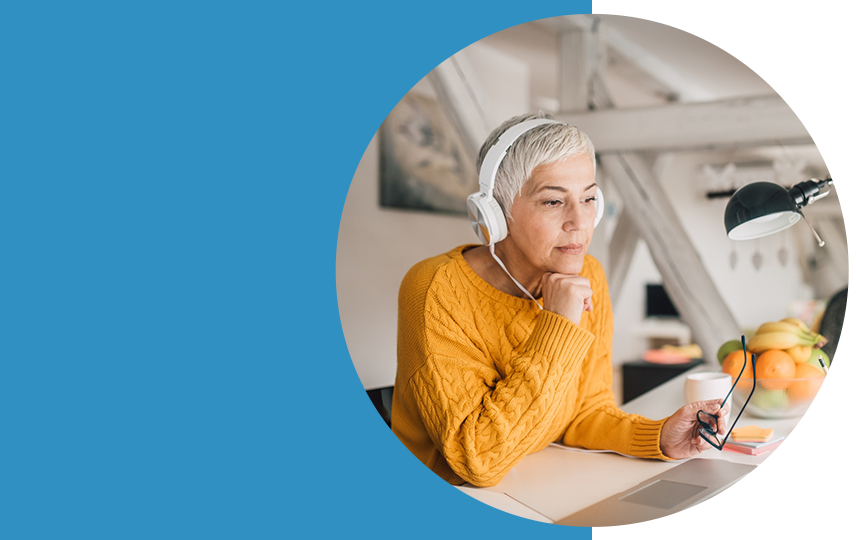 About us
PressPlay Transcription was founded in 1990 by Karen Ruggles, a former legal secretary in the San Francisco Financial District for many years. Karen realized there was a need for transcription in the film and media production industry and she left her legal transcription to start her own business. Today our company is well-recognized in the transcription service industry for reliable, accurate and affordable transcripts. Our clients frequently tell us how pleased they are! We excel at what we do and look forward to every new project.
Interview Transcription is our specialty, but we're also experts in MP3 transcription, podcast transcription, seminar transcription, event transcription, as well as TV and radio transcription. We strive to meet your needs with precise formatting, time coding, rapid turnaround — all for a flat rate and no extra costs.
Send us your files in your preferred manner and we will transcribe them according to your specific needs (verbatim, edited verbatim, with or without time codes). The completed transcript will be delivered to you via email, usually within 2 days after we receive your file(s).
We accept small and large video and audio transcription projects. PressPlay Transcription will rapidly scale to accommodate large projects. We work with clients in all fields, from artistic to high-tech.
Think you can't afford it? We have competitive, flat-rate transcription prices. With Press Play Transcription you receive high-end transcription service for a low-end price. Just think of all the time you'll save! Let us be your one-stop shop for transcription.
What our customers are saying
Excellent Work
"Karen has worked for us for many years transcribing interviews. She is always on time and her work is excellent. She is a pleasure to work with. Her company will transcribe from all media types and this is valuable for us since when we are on the road we can upload files to her before we even reach home!"
Richard - San Francisco
Highly Recommended!
"Karen quickly and accurately transcribed the audio from my Quick Time files. She was a pleasure to work with and I look forward to working with her again soon. Highly recommended!"
Jim M. - Berkeley, CA
Accurate & Cost-Efficient
"At On Point Productions, we have happily used Karen's transcription services for many years. She transcribes numerous interviews for us each year and she is always fast, accurate and cost-efficient. Highly recommended!"
Bob, On Point Productions - San Rafael